Grow your business
with digital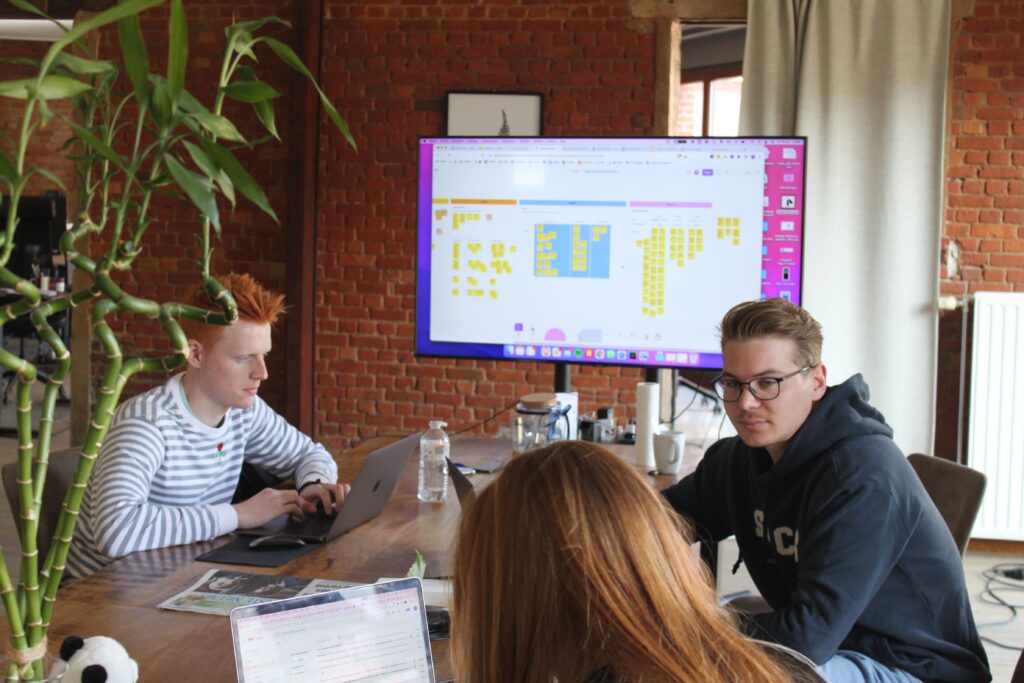 Strategy is at the core of everything we do. We analyse your business and the behaviour of your customers to set up smart initiatives that create real impact.
Grow your revenue faster. A data-driven, experimental approach ensures we capture learnings fast and create sustainable growth. 
Build your next website or web application with us. You can count on an ROI driven approach where marketeers and developers work together.