ABOUT
US
We are driven by our motto, 'be proud, have fun'. It may sound cheesy but it's true. Our satisfaction comes from beating the odds, fun collaborations and elevating ourselves and our clients to their max potential.
Purple Panda was founded in 2017 and has its roots in the start-up scene. So it's only natural that exploration, flexibility and speed have been in our DNA from the very start.
Meet the team
In order to achieve digital growth we believe that the right strategy, (performance) marketing and the right digital products go hand in hand. By combining both  the proven and the more experimental approach, we provide the growth your business needs. 
Meet the

team
(Click our pictures to see the real us! )
Wizard
Rik

Van Kerckhoven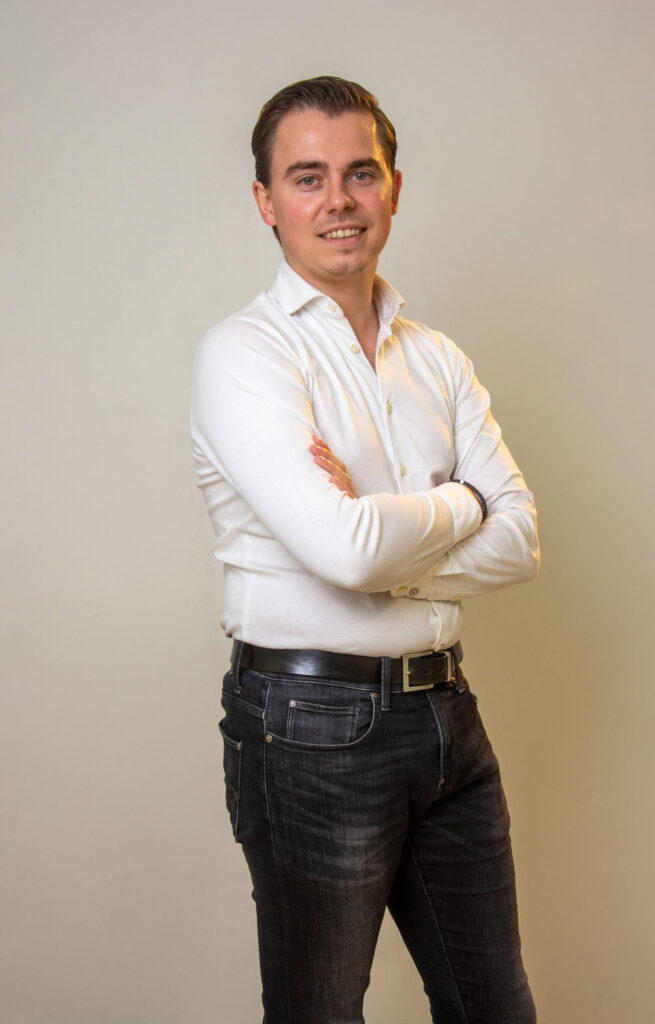 CEO
Nick

Haverals
Business Director
Peter

De Pauw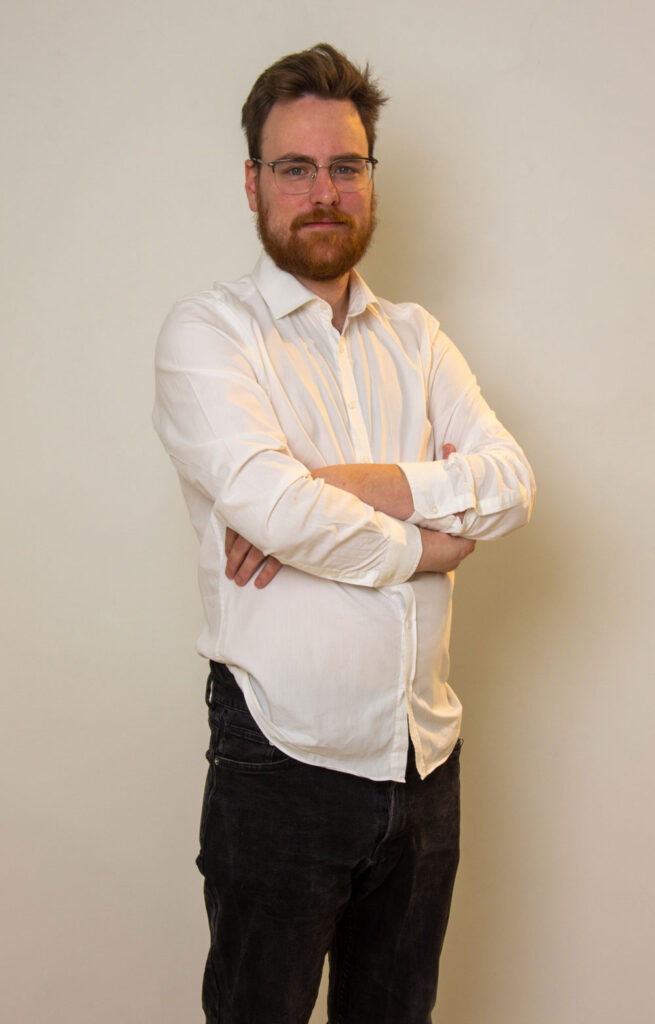 Creative
Gert-Jan

Feijens
Account Manager
Tine

Van Landeghem
Digital Marketeer
Simon

Meeus
Graphic Designer
Pieter

Hebbinckuys
Digital Strategist
Giandra

Meert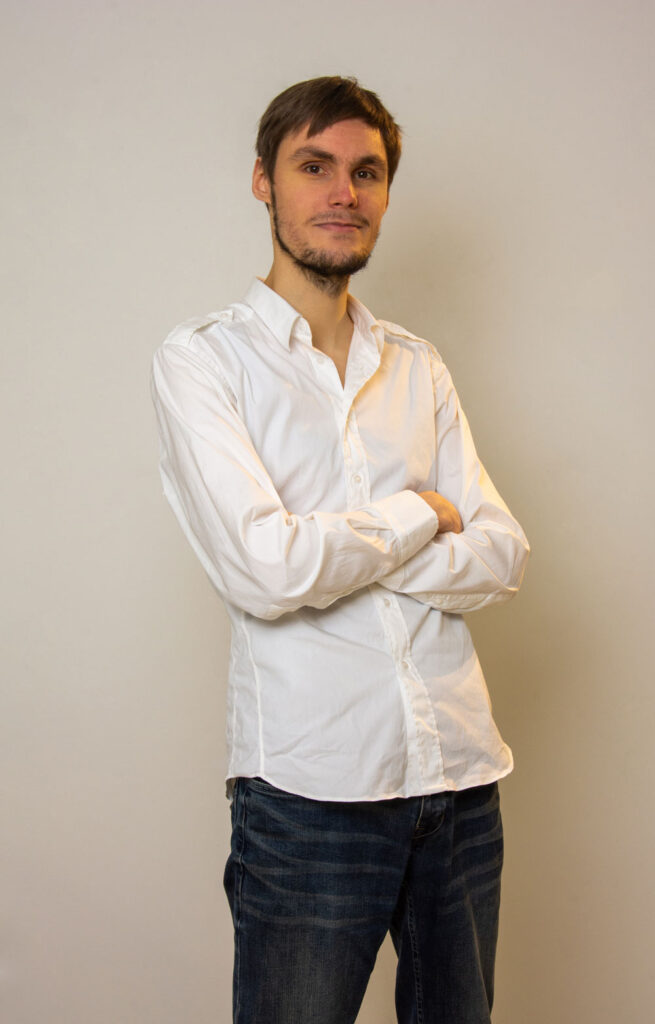 Web Developer
Joeri

Caluwé
Marketing Strategist & Project Manager
Xavier

Steenhaut
Content marketer
Robin

Florindo
Business developer
Nicolas
Vandenbossche
Meet the

team
CEO
Nick Haverals
BUSINESS DIRECTOR
Peter DE PAUW
SENIOR DIGITAL STRATEGIST
GIANDRA MEERT
SENIOR PROJECT MANAGER
SHARI SAAD
MOTION GRAPHICS DESIGNER
RUTGER VERBIST
AUDIOVISUAL EXPERT
NIELS FAES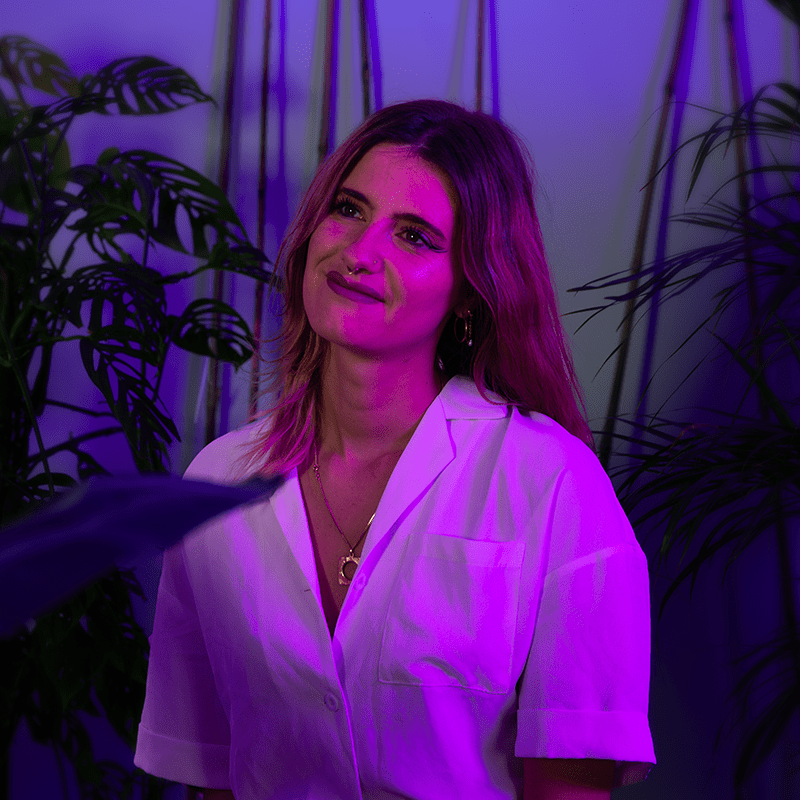 SENIOR GRAPHIC DESIGNER
KATOO VAN OPDENBOSCH
SENIOR GRAPHIC DESIGNER
RITA HILLAERT
SENIOR GRAPHIC DESIGNER
STIJN NOPPE
GRAPHIC DESIGNER
PIETER Hebbinckuys
CONTENT MARKETEER
ROBIN FLORINDO
SENIOR CREATIVE
GERRIE FEIJENS
SENIOR WEBDEVELOPER
Thierry debuschere
FULL-STACK WEBDEVELOPER
JAN VAN DEN BOGEART
WORDPRESS DEVELOPER
JOERI CALUWE
WIZARD
Rik van kerckhoven
DIGITAL MARKETEER
Simon MeeuS
Project Manager & Marketing Strategist
Xavier Steenhaut
CREATIVE
ROMI SNIJDERS